WE ENABLE INDIVIDUAL SOLUTIONS
Our services at a glance:
Tailored to your wishes, we make calculations in plant construction, maintenance, advice and offer top devices for electronic odor neutralization.
Engineering & Plant construction
We calculate, plan and build the required systems at the location you want. With our many years of experience, we can advise you competently and ensure that the systems function optimally.
We service defective ionizing devices directly on site or pick them up in order to make them fully functional again in one of our expert laboratories. We maintain the systems on site by Air-O-Clean specialists.
With our ionizing devices, we have the opportunity to improve your quality of life as well. We have the right device for you for all areas of indoor air improvement, from the smallest device for the car to large-scale installations in ventilation and air conditioning systems.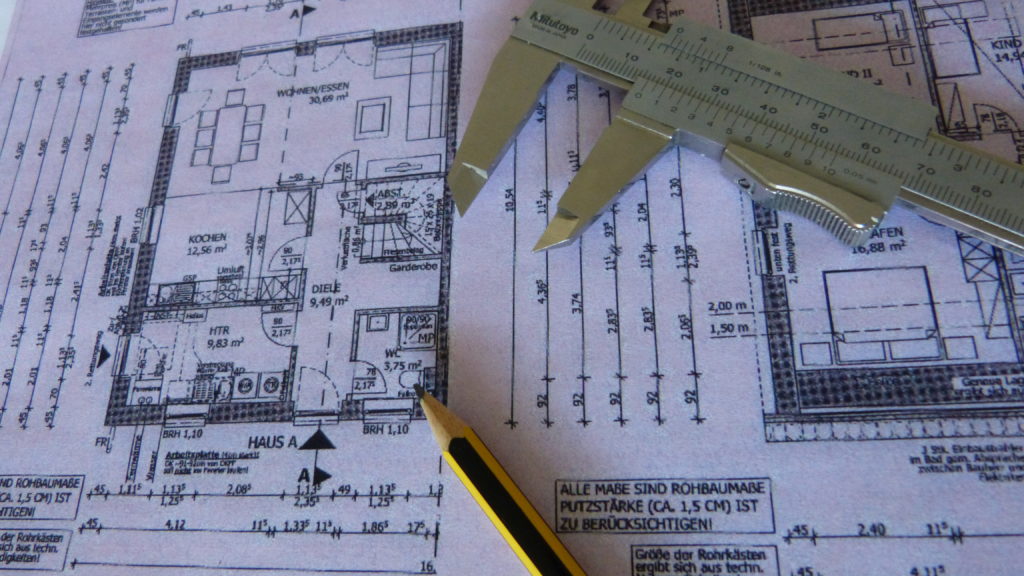 LONG LIFE THROUGH MAINTENANCE
It is not uncommon for our devices to run for 30 years or more. But what might that be? The answer is pretty simple. It is a combination of robust construction, high-quality components and, of course, provided that you take care of your devices.
With the devices it is the same as with a vehicle or your own body. Those who pay attention and change their oil every now and then or pay attention to their diet and do sports will live longer and healthier lives. Regular maintenance is therefore also essential for our devices.
It should be noted that the ionization tubes lose their effectiveness in the long run, as they become dirty and through normal wear and tear. In addition, the service life of a tube is around 3 years. The device including the tubes is cleaned by us, as well as optically and electrically checked, serviced and, if necessary, wearing parts are replaced.
We advise you to have the equipment serviced once a year by one of our fitters. Of course, we offer you these services and ensure that your device still works as well years later in continuous operation as it did on the first day.
Take care, then you will have more fun with it!