The clean air devices from ARS are air disinfection and air treatment devices. Depending on requirements, they can be placed anywhere on the move and can therefore have an effect directly on the scene. The versions are available in different sizes, depending on requirements and volume, and can be individually set using a step switch.
LEDs on the power switches indicate that the device is ready. If the device is defective, the LED goes out, signaling a malfunction.
Plug and Play

Strong fan

Easy to use

Mobile and flexible to use

Even suitable for hanging with a wall bracket

With step switch for regulation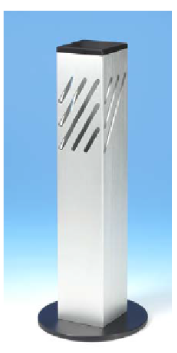 The small free-standing device for everyday use. Thanks to its attractive design, it blends in perfectly with its surroundings and with the integrated LED it not only emits ions, but also a pleasant ambience.
Ideally suited for the kitchen, toilet, offices, meeting rooms, on ships, in caravans and much more.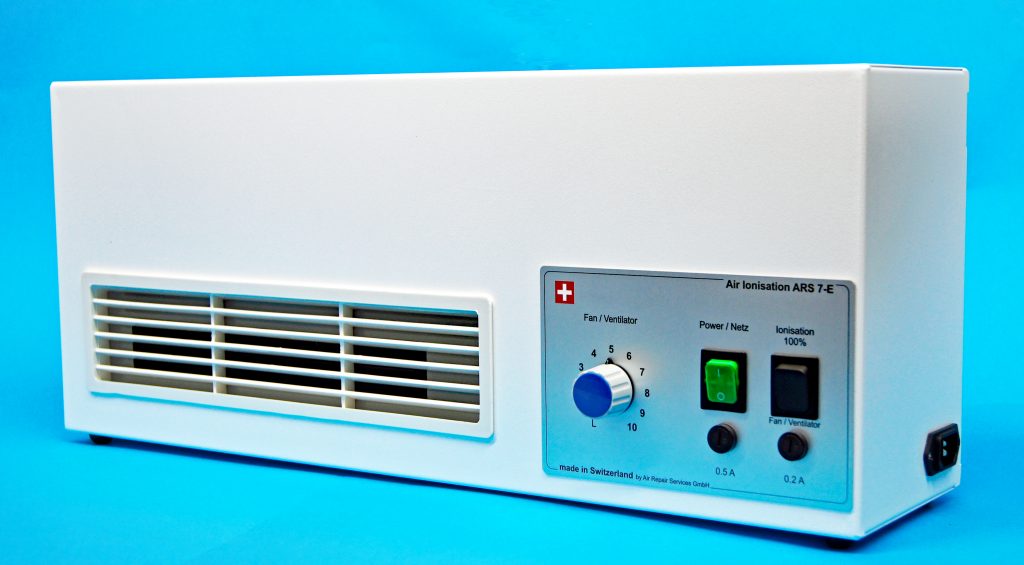 The devices 7-D and 7-E are quick and easy to place in order to free your room air from odors and microorganisms. With the 10-position switch, the intensity can be set as desired.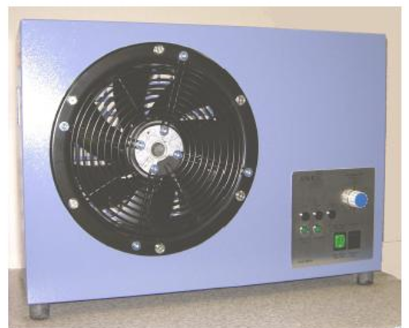 The largest device in the range from ARS impresses with its powerful fan and high efficiency. A great solution when things have to be done quickly or when the workload is quite heavy. It also has a 10-position switch for the intensity control.